Before placing your order with Awakenings® Franchise
Please submit your resale certificate to [email protected]
$--.-- Excl. tax

$--.-- Excl. tax

$--.-- Excl. tax

$--.-- Excl. tax
This might be something you need:
Looking to open your own
Awakenings Franchise?
Awakenings® is a franchise opportunity that is second to none. Awakenings® is an affordable,
entry-level business for entrepreneurs who are ready to build the life they love!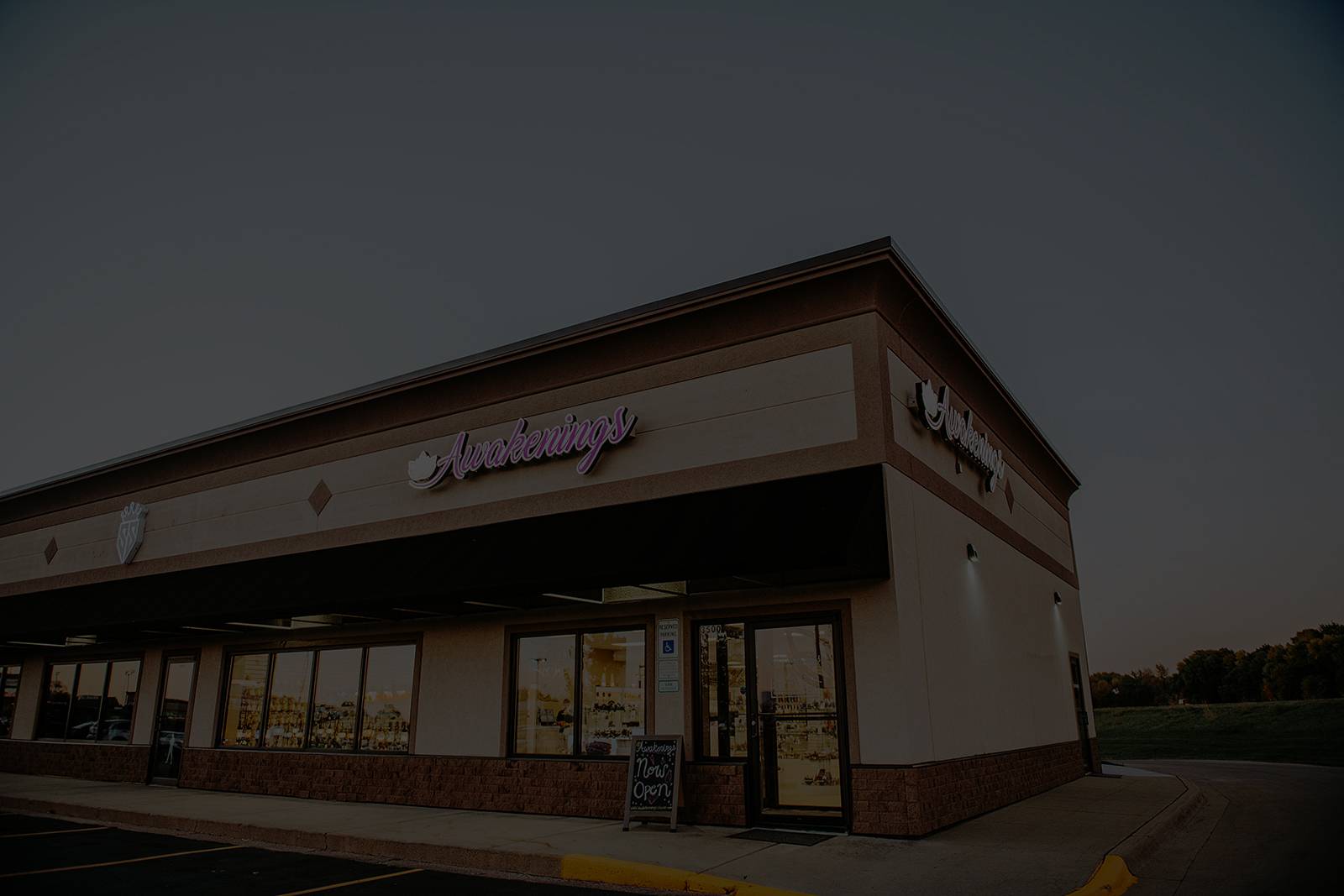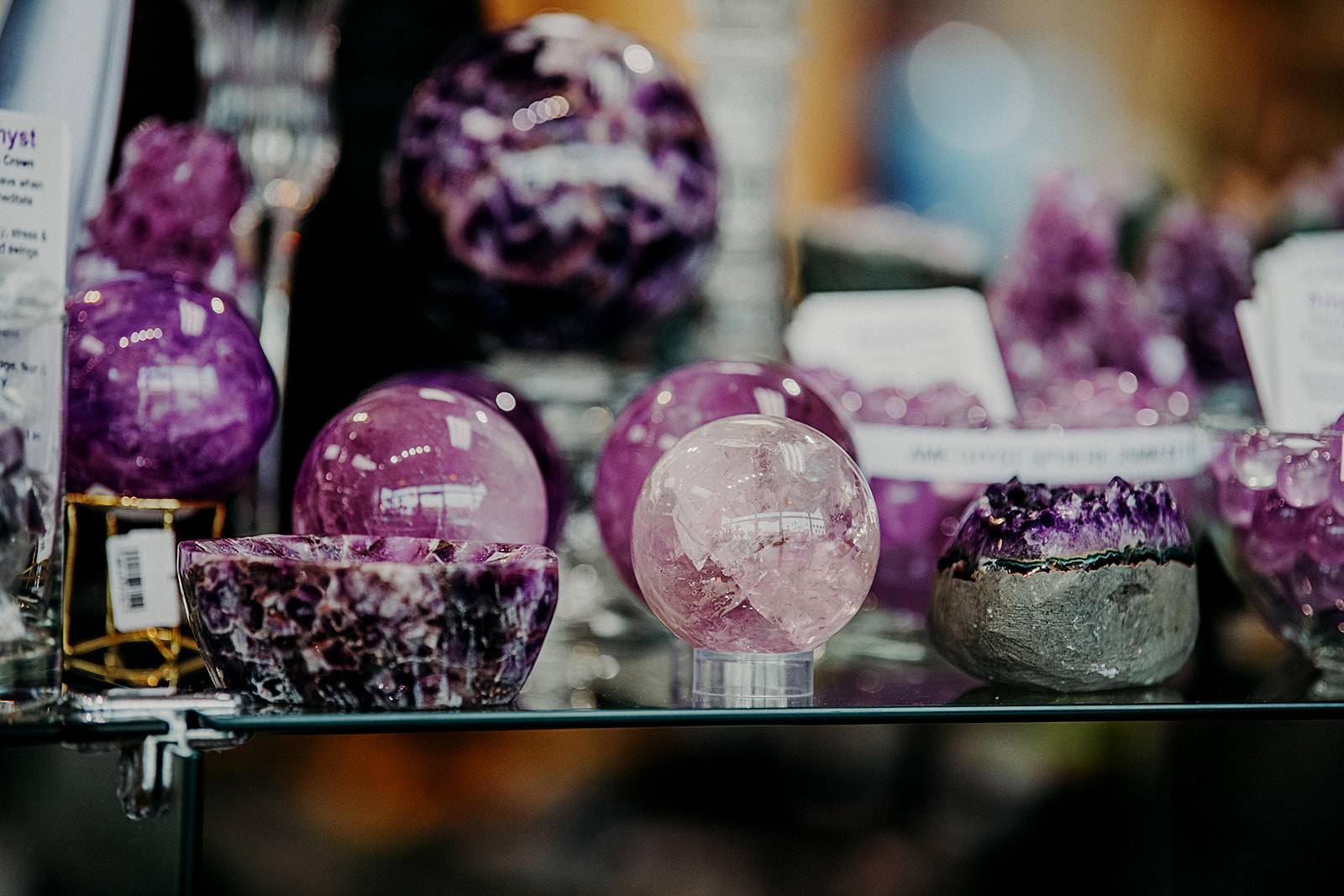 Not finding what you are looking for? Contact Us!
We are here to help you succeed! If you can't find the product you are looking for, we will happily assist you in finding it or creating it for you.